01 /
Kesho Beauty - Identity and packaging design for an organic beauty brand composed from botanical oils.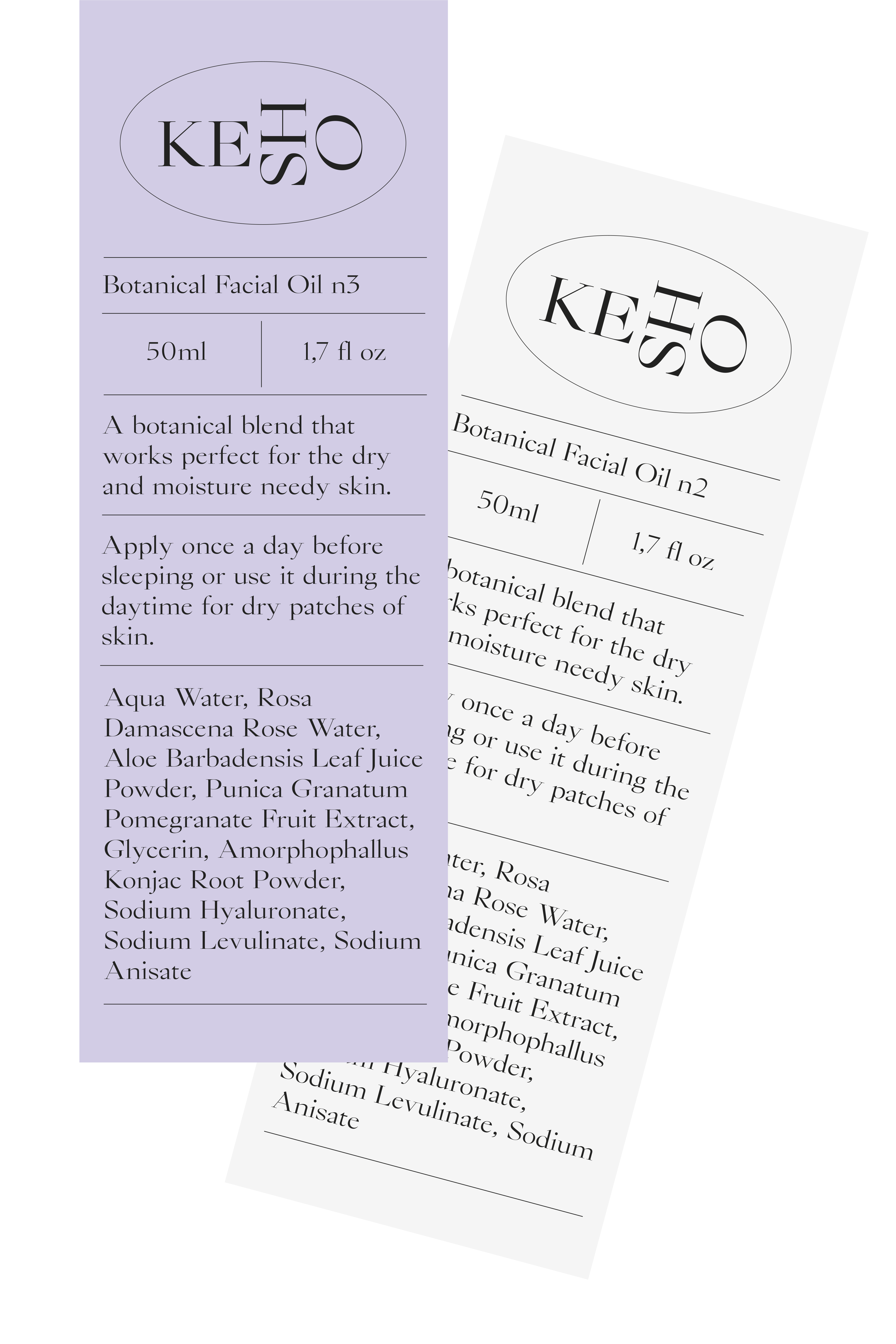 02 /
Studio Dora - Identity and website design for an architecture office.
03 /
Yugen - Logo and menu design for restaurant pop-up in the Japanese Garden of Hasselt, concept by Chloë & Magali.
04 /
Cirkel Sector - Logo and website design for Cirkel Sector, a database for materials and projects about circular economy, connected to LUCA school of arts.
05 /
The dramaclub is closed - Identity design and art direction of photoshoots for self-initiated clothing label.